Hot Knives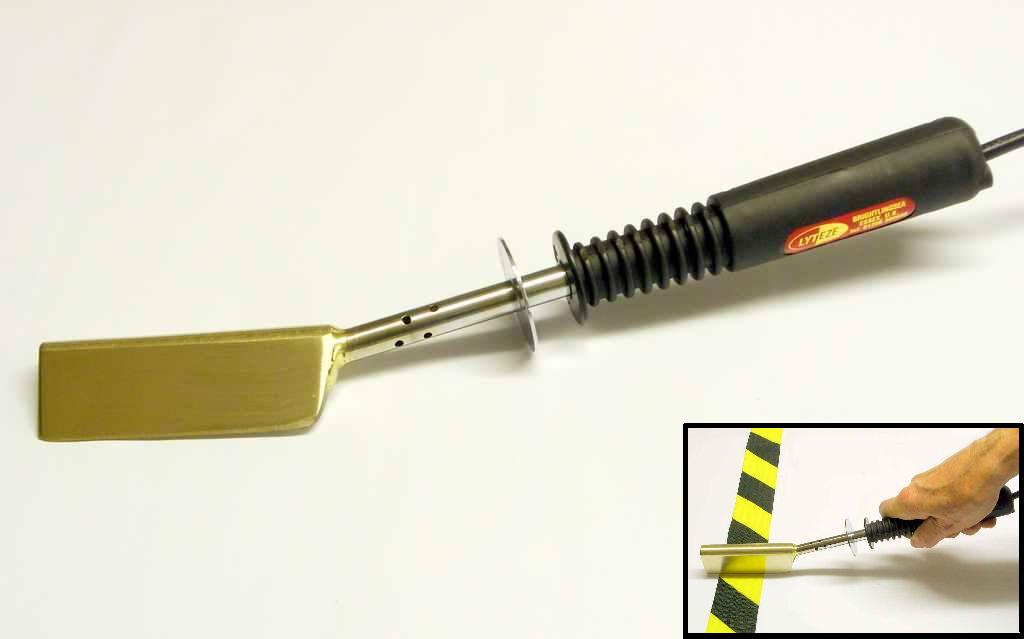 These rugged, powerful knives are used in a wide variety of applications.
Designed originally to enable sail makers to cut and seal sailcloth prior to sewing into sails, they are now used on most man made fibres in manufacturing plants across the world.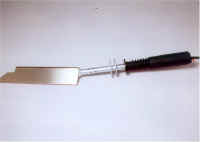 An alternative tip gives better visibility of the cutting edge for use in confined spaces.
They are used in the manufacture of lifting strops, slings, seat belts, desk chairs, loud speakers, hats, tow ropes, mail bags, shoes, etc. and by riggers, ships chandlers, sail makers, lampshade makers, kite builders, upholsterers etc.


We manufacture a range of knives with power inputs ranging from 60Watts to over 450Watts. They can cut and seal woven and knitted materials and rope up to 80mm thick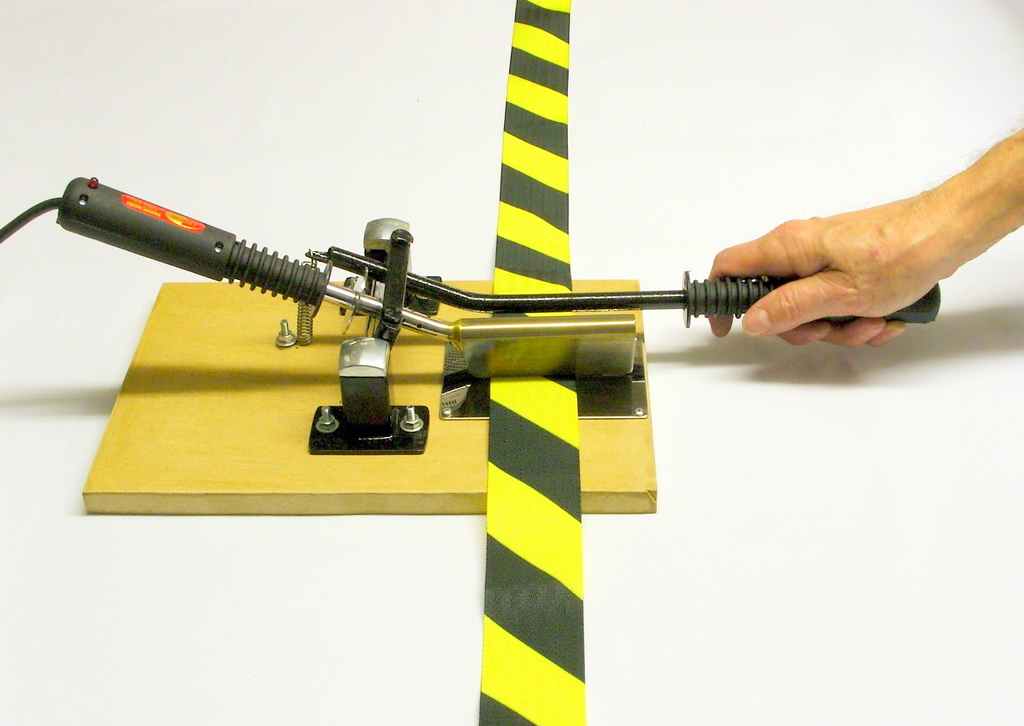 The knives can be supplied as a guillotine to make repetitive tasks easy.

Miser Power control unit
Where the knife is used with a variety of materials we recommend the use of our Miser power controller. This enables the blade temperature to be adjusted giving excellent control with the most delicate of materials
Call our Applications Department with details of your requirements.